I heard that snow was arriving.  I dismissed that as complete nonsense.  It is April, the month of showers, the month before May's flowers.  Ha!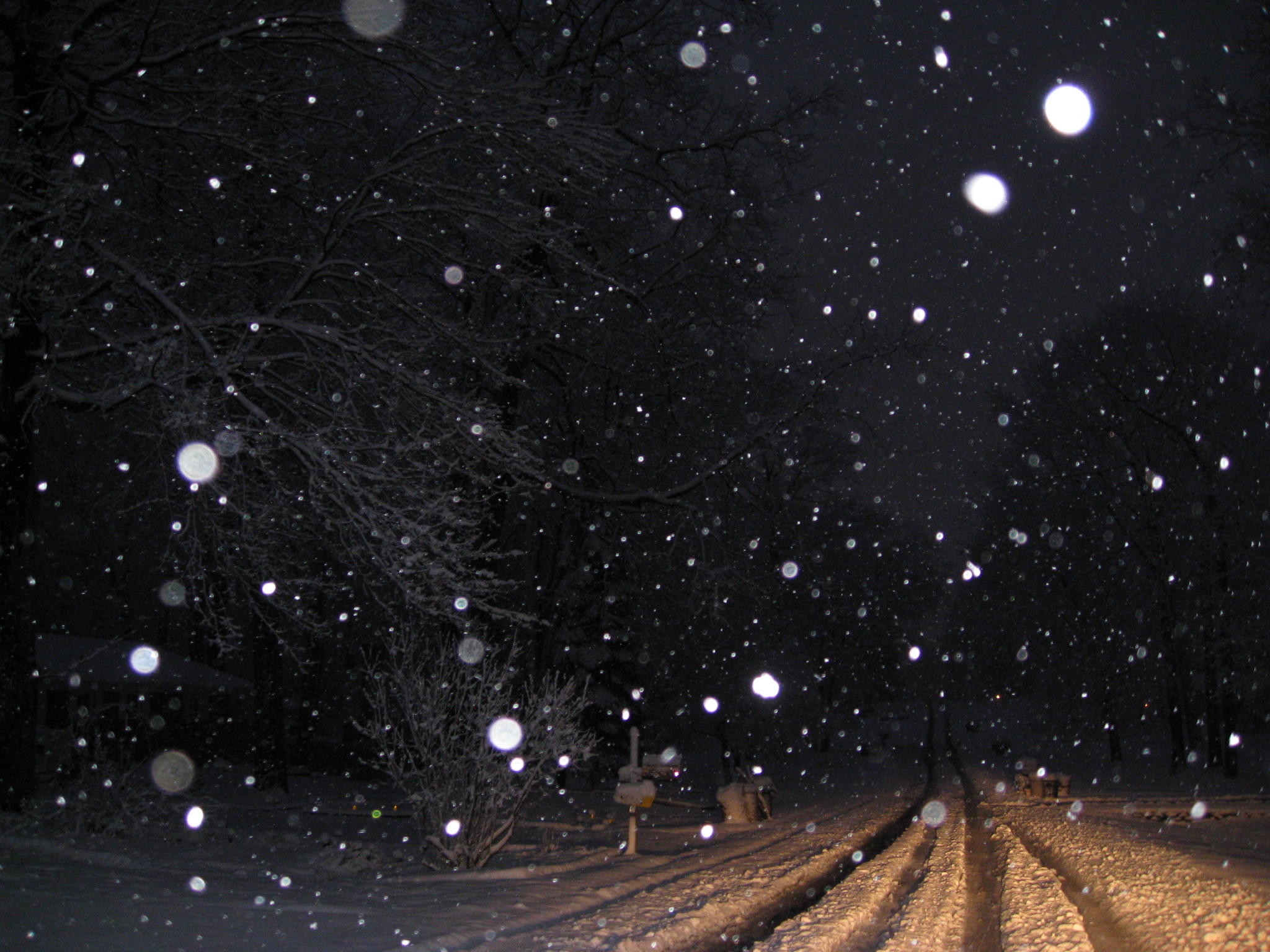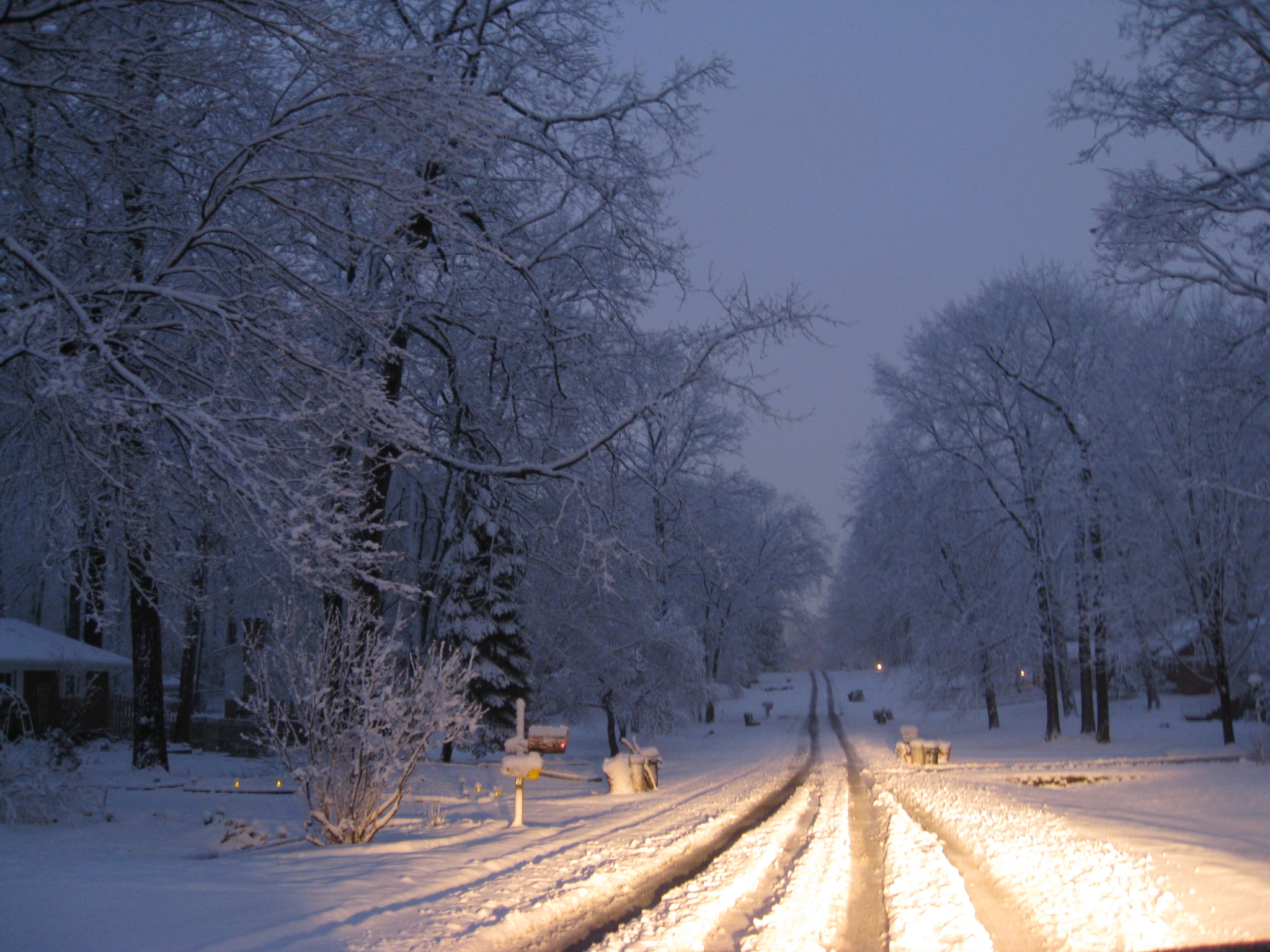 Two days of this.  Although tomorrow is supposed to be the day it all melts away.  I'm keeping my guard up though.  The snow will probably try a sneak attack this weekend.
Onto more pleasant things, I had one of my patterns, Tendril Gloves, picked for the Intentions Yarn Club.  Squeee!  This is the news I had to wait to announce to ensure I didn't give anything away before members received their newsletter.