So the snow is gone, but not necessarily the cold weather.  This month has seen incredibly warm days followed by extremely cold the next.  The temperature isn't the only thing around here that is swinging between extremes.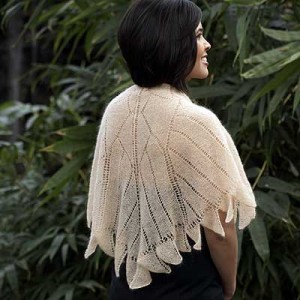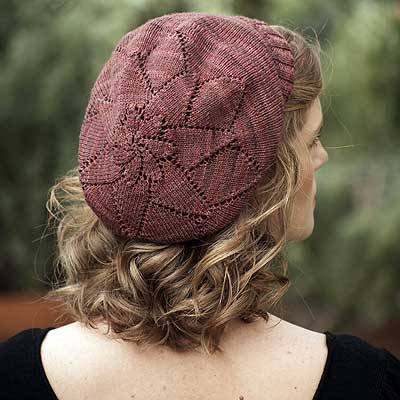 This month I was published for the first time in the summer edition of Love of Knitting!  It was thrilling to see my name in print.  I am so glad that Amy helped me get started.  I brought a copy to the store for show and tell.  Imagine my surprise when Joan already knew about it.  A mutual friend had seen the magazine in a book store, leafed through it, thought "hmmm, that looks like something Jae would knit" and then called the store when she saw I had designed it.  Any time we gather around the knit table for conversation and laughs, inevitably some will brag about it on my behalf.  My mom bought a copy within hours of learning it was available and so did my aunt.   All of this is my way of saying that I am grateful for the support I receive from my family and friends. 
Unfortunately, the laughter has been balanced with tears.  I cannot begin to express how saddened I am that my friend will never see the shawl I designed for her.  At the young age of 46, she lost her fight against melanoma. It is hard to believe that it has been over a year that we made the deal to trade talents.  She had just finished spinning all the yarn I would need of the angora / wool blend. I have every intention to knit the shawl, but I don't think I will keep it. It was never meant to be mine.  I will listen for her voice to tell me it's new owner.  And I will miss her with every stitch.