It was supposed to be a night out with a friend to see Chorus Line and then return to my home for a shared bottle of Meeker.  One night became two because of the snow.  I couldn't send her home with the weather we had yesterday.  I encouraged a trip to the yarn store but to let her travel the additional miles home would have been very irresponsible of me.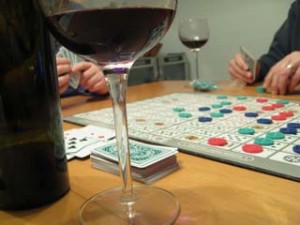 Instead we made chili, opened up more wine,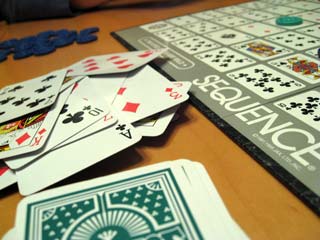 and played Sequence.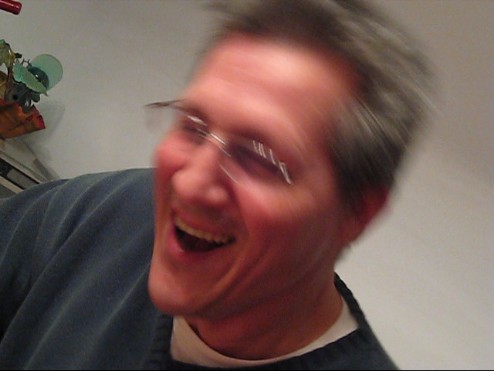 There might have also been some bobble head impressions from my husband.  Or not.  He is strongly denying any such thing in spite of witnesses.